---

See Paul Perform Live!
Paul is portraying Donner in Tom Stoppard's play, "Artist Descending a Staircase".
The Premise
An artist is murdered, leaving his two friends suspecting each other. There is one thing that unites them all: their infatuation with Sophie. Before she tragically went blind, she fell in love with one of them after viewing his picture in a gallery, but there seems to be confusion about whose picture she saw. As in any Stoppard play, reality is never quite what it seems.
LOCATION
Amphibian Stage Productions
Dates
October-5-7/11-14/18-21/25-28
Tickets Online
http://www.amphibianstage.com/2018-season-artist-descending-a-staircase-by-tom-stoppard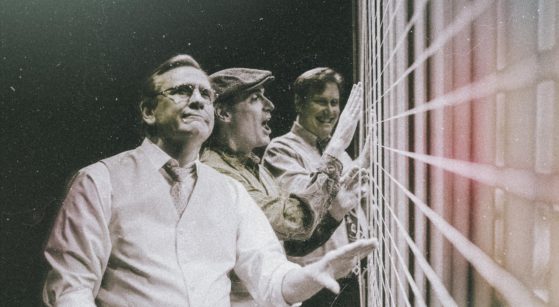 ---